KLASS


APARTMENTS

15/166 Soi Si Lom 3 Si Lom Rd. Bangrak 10500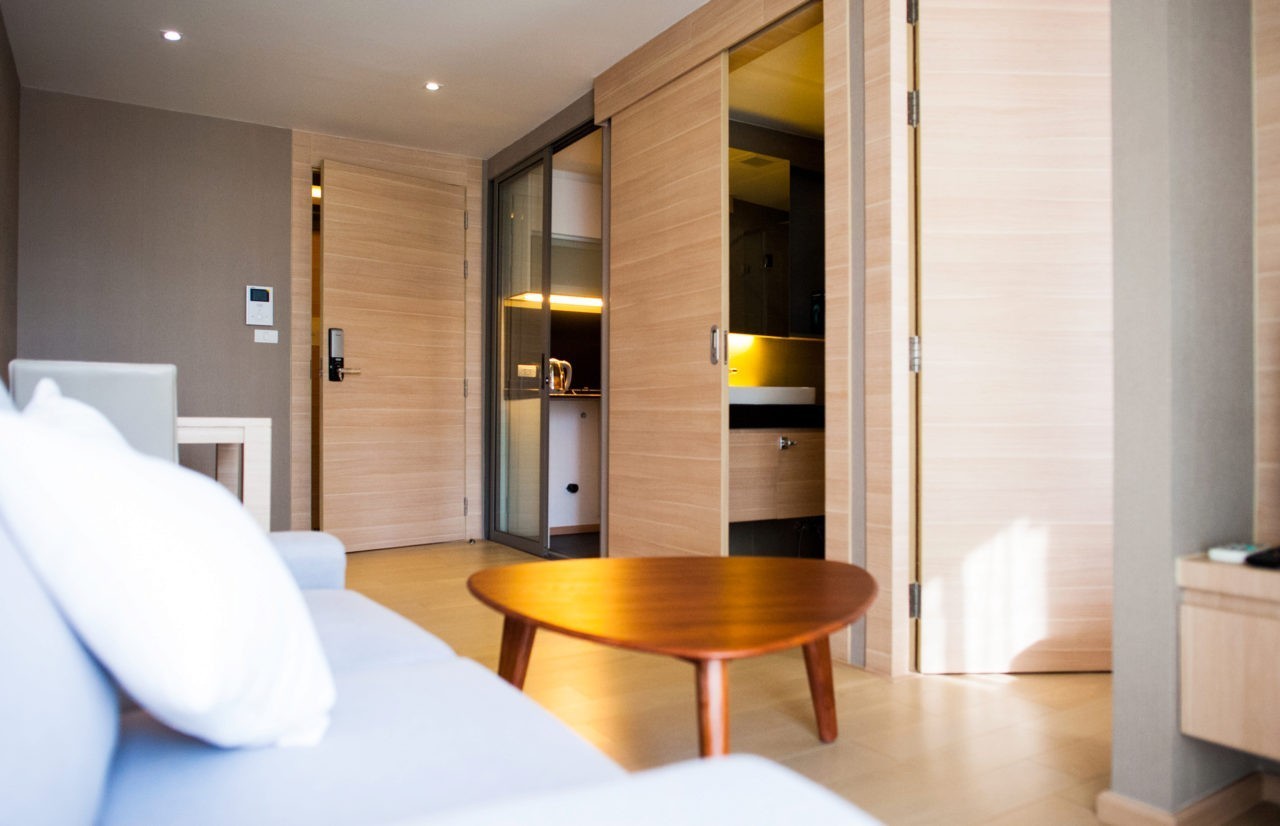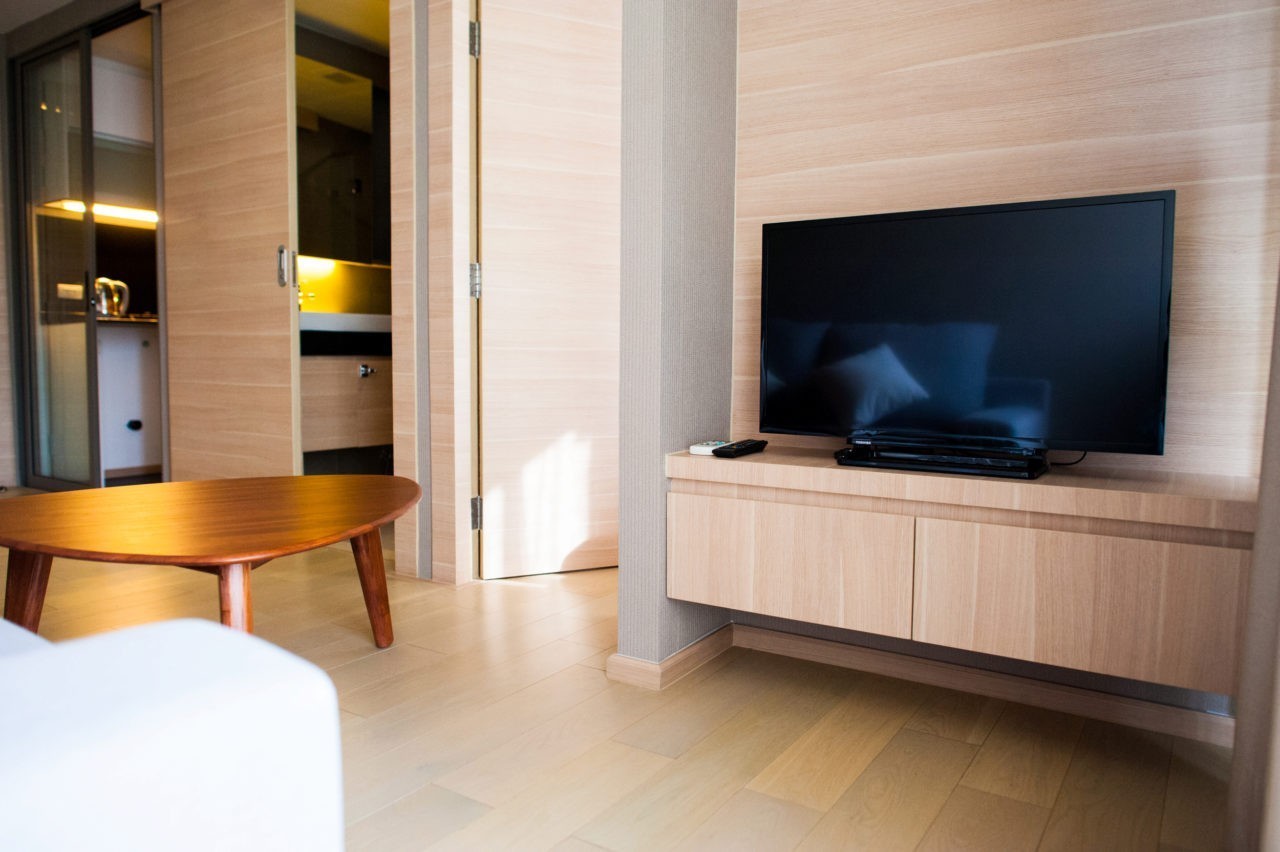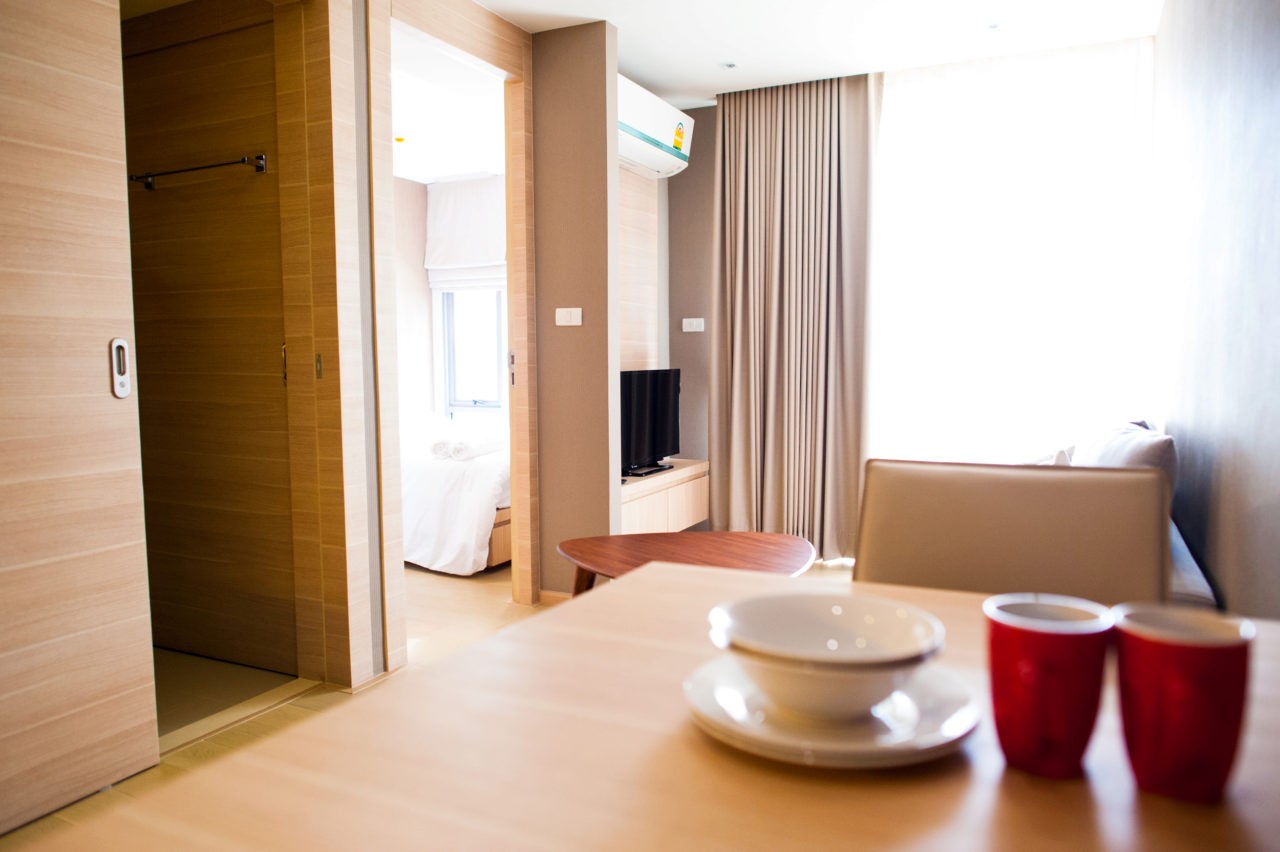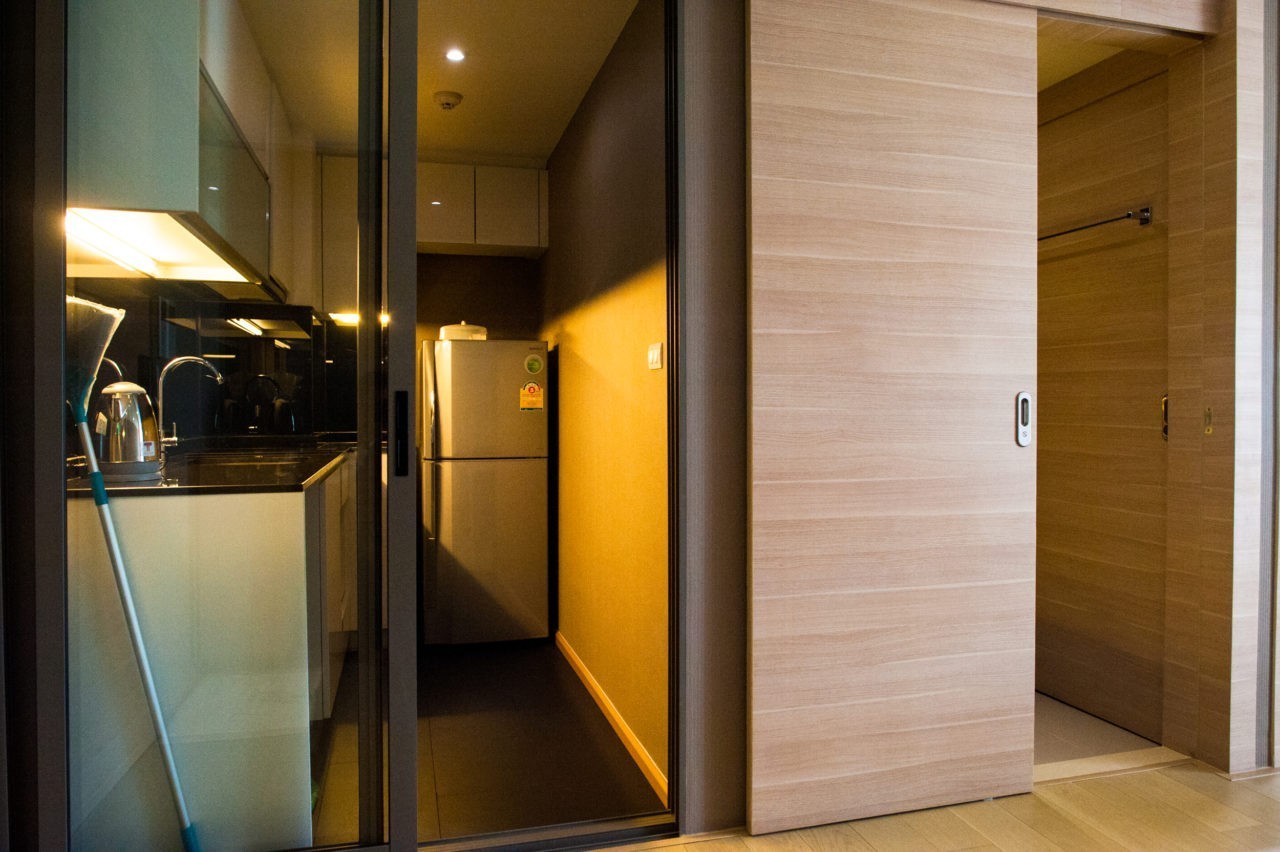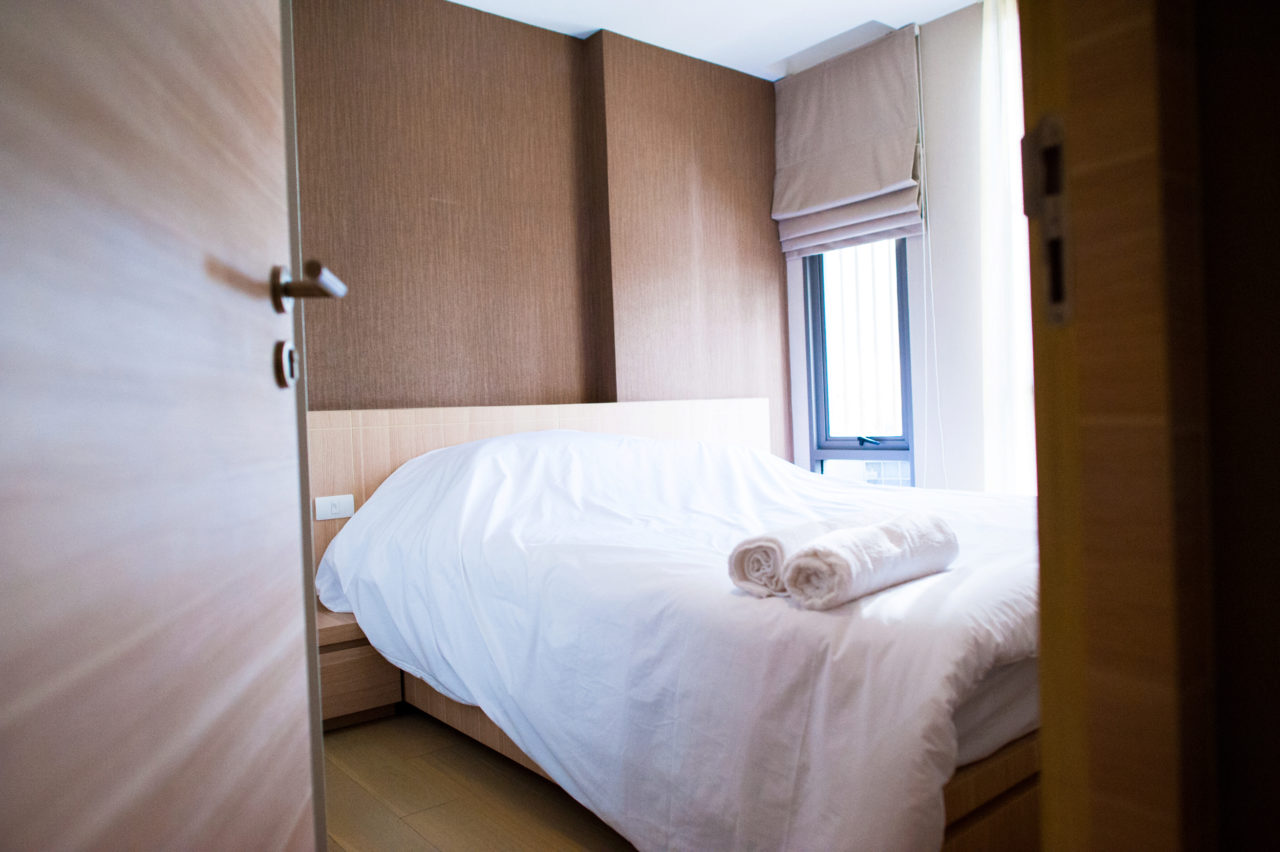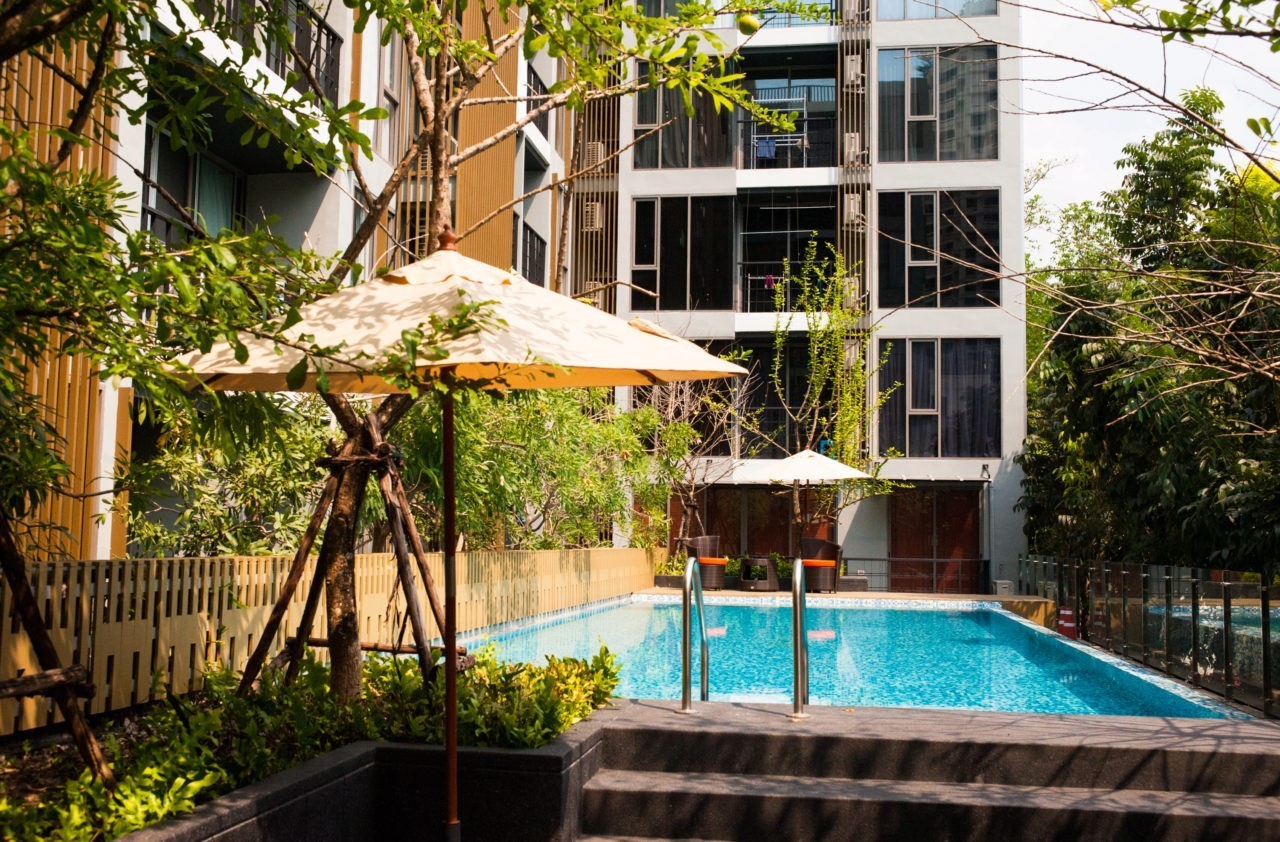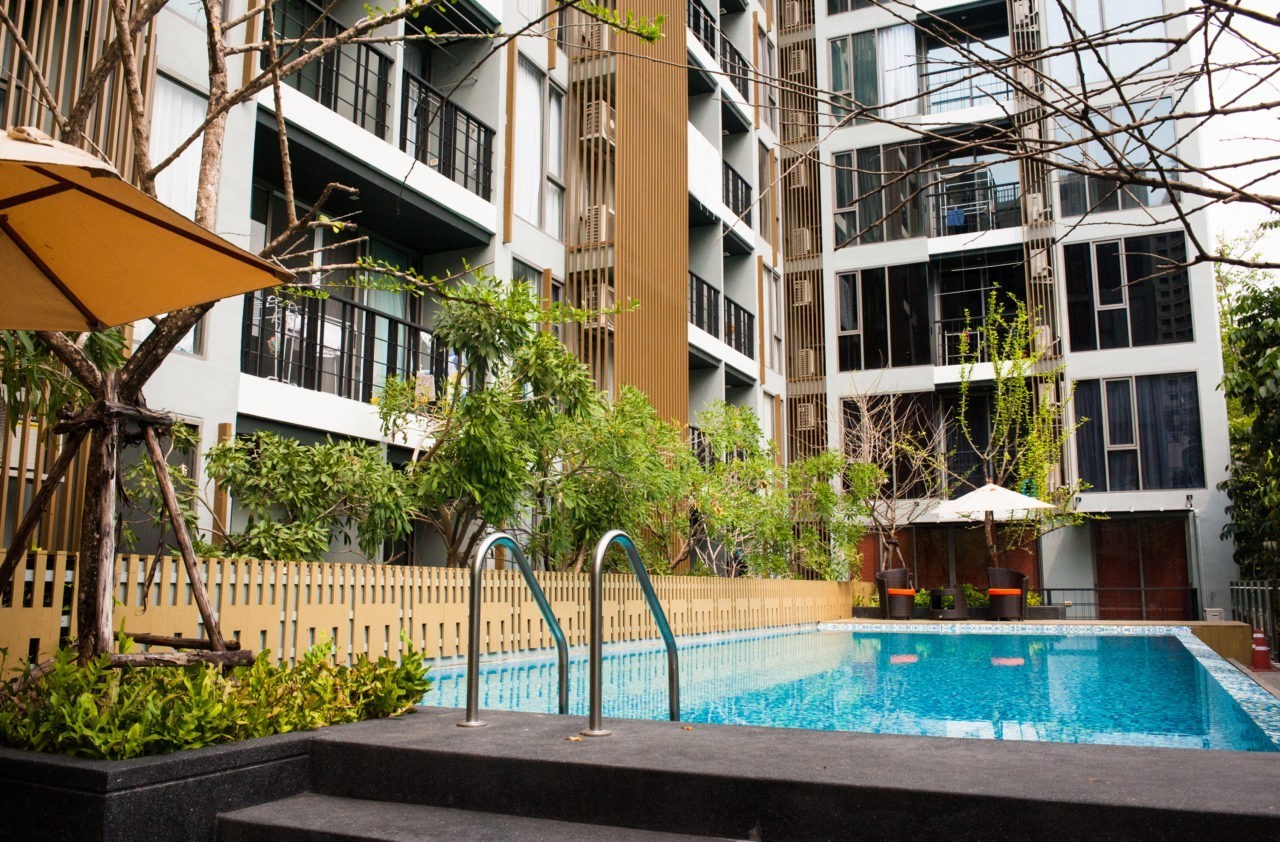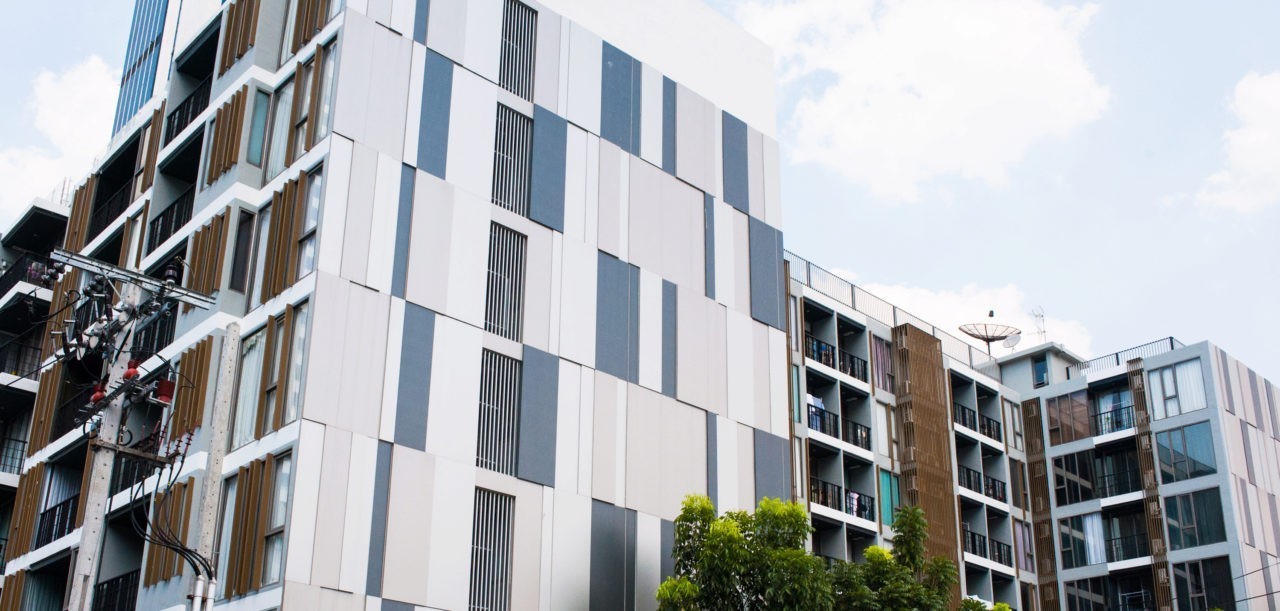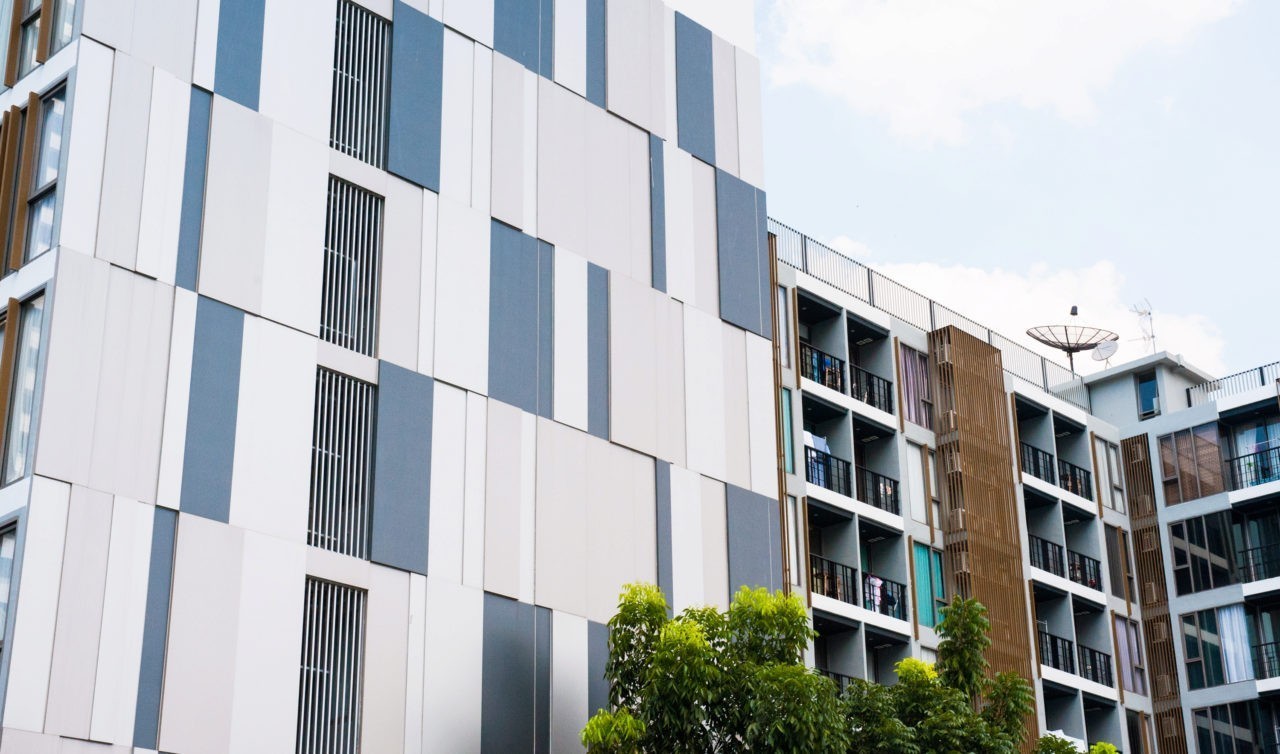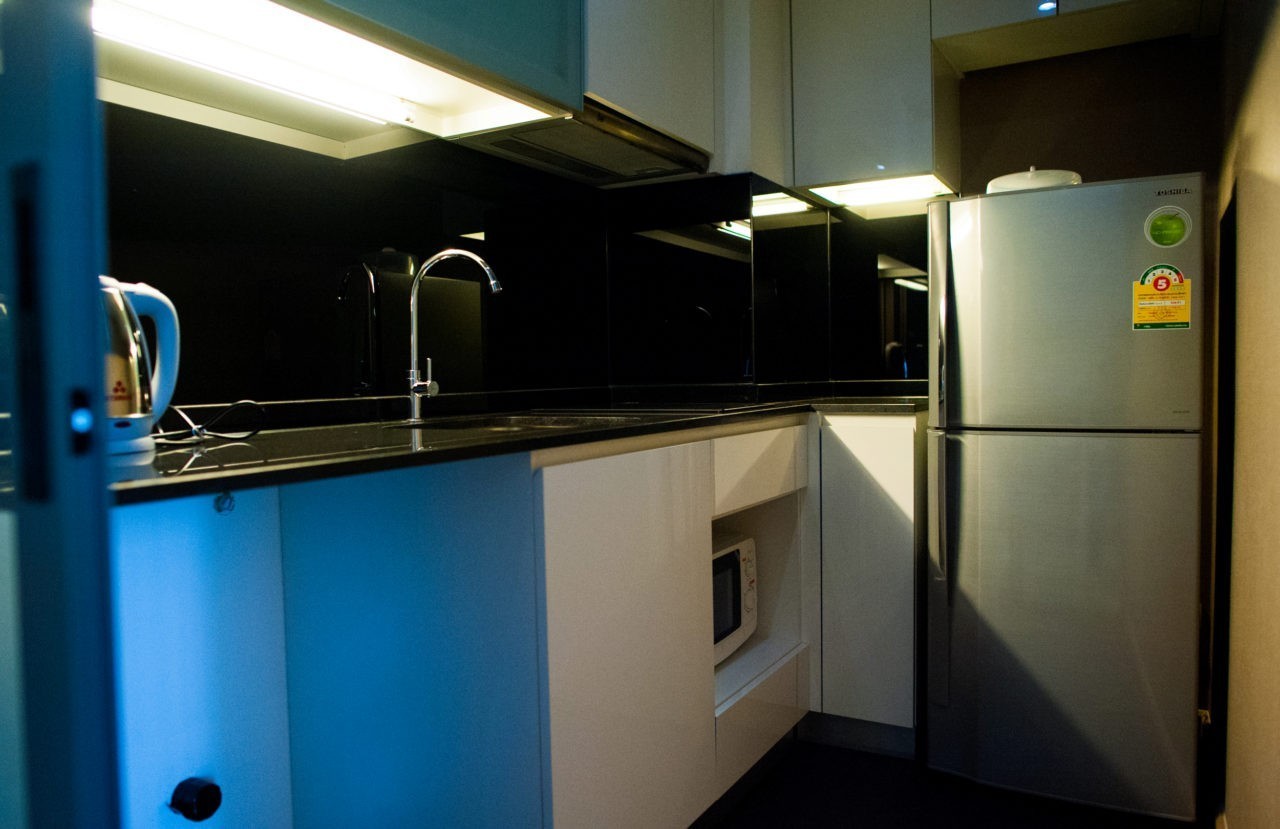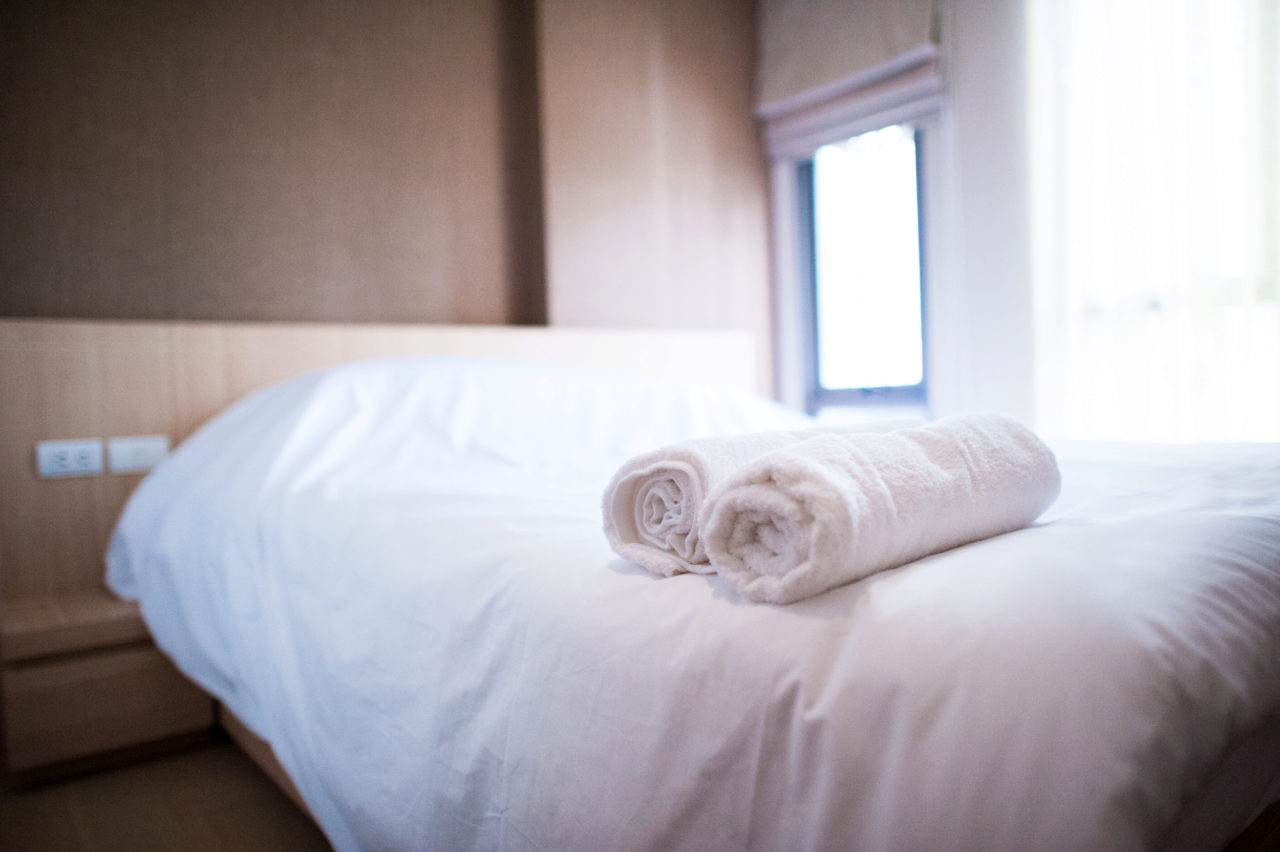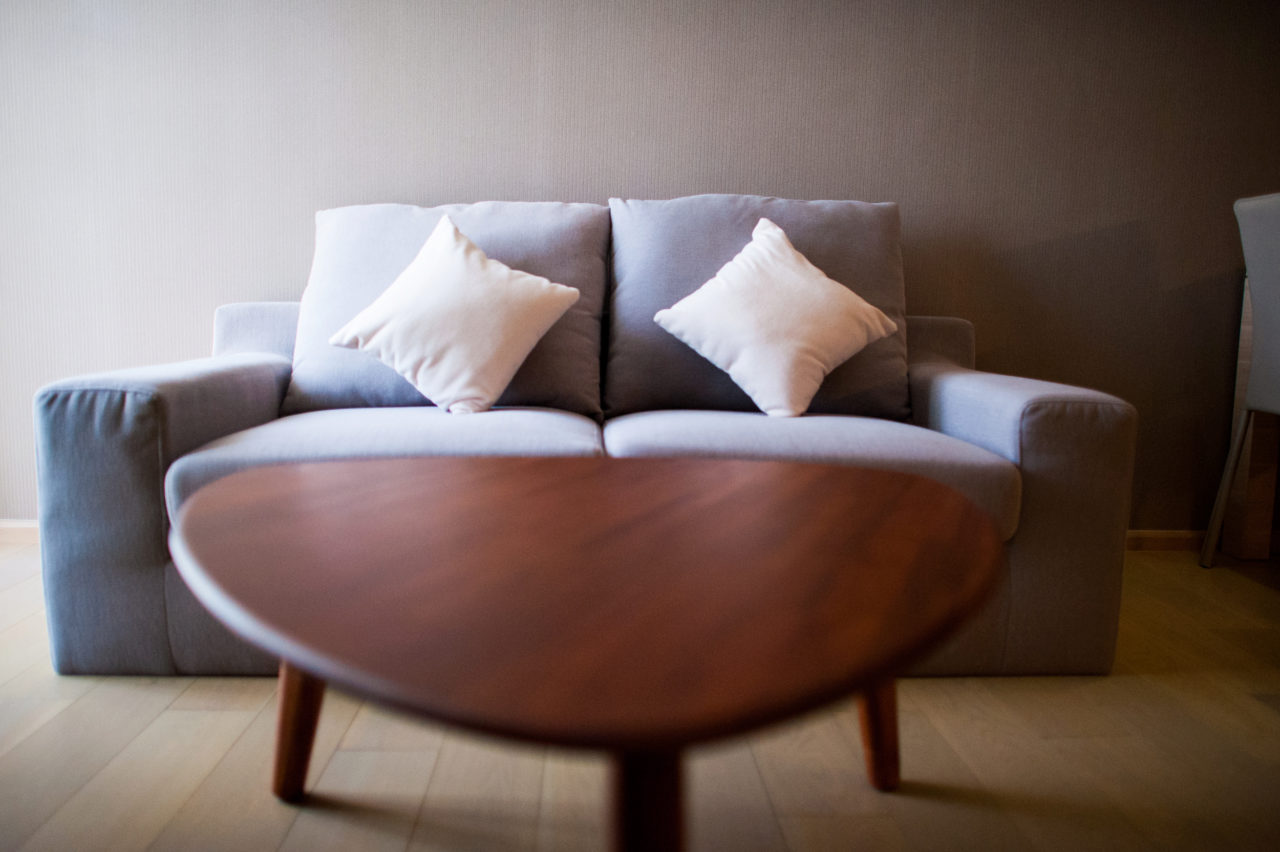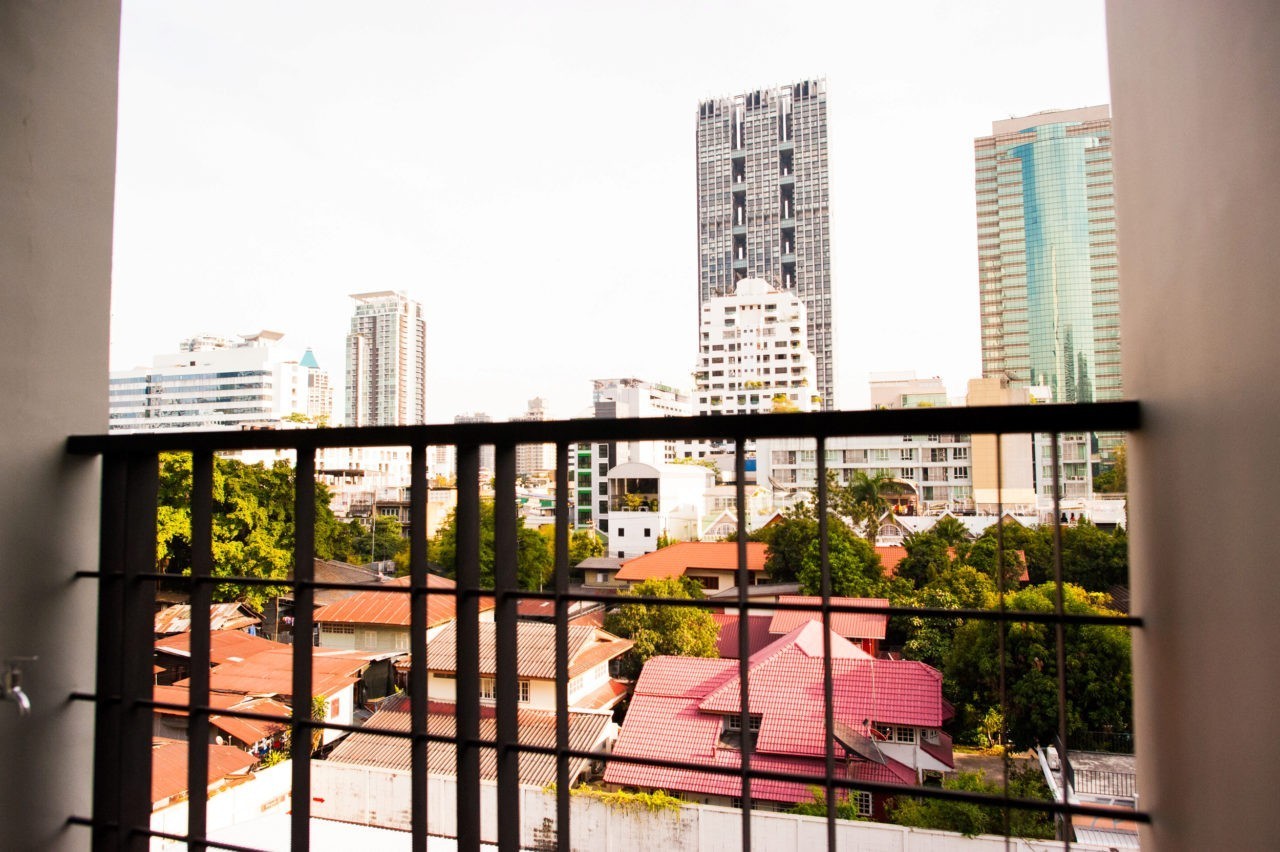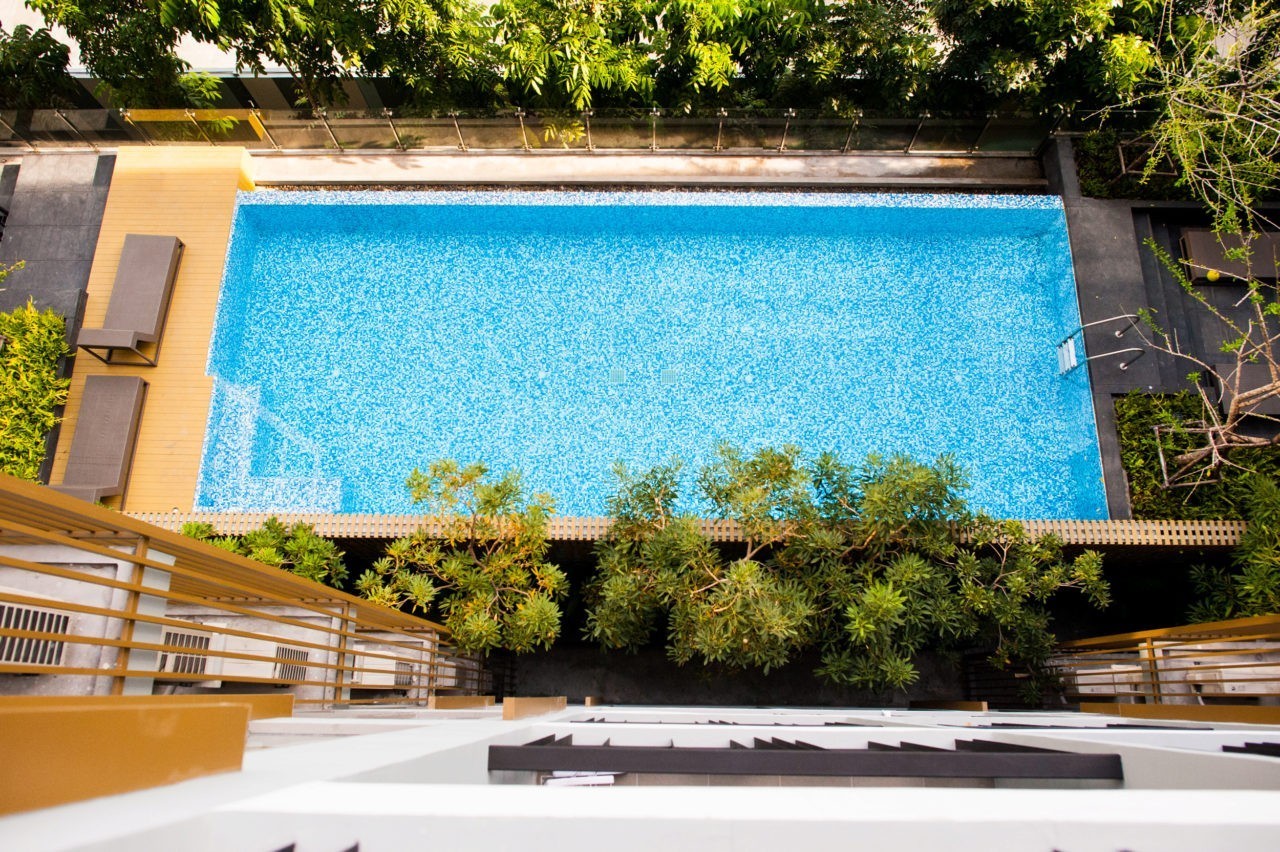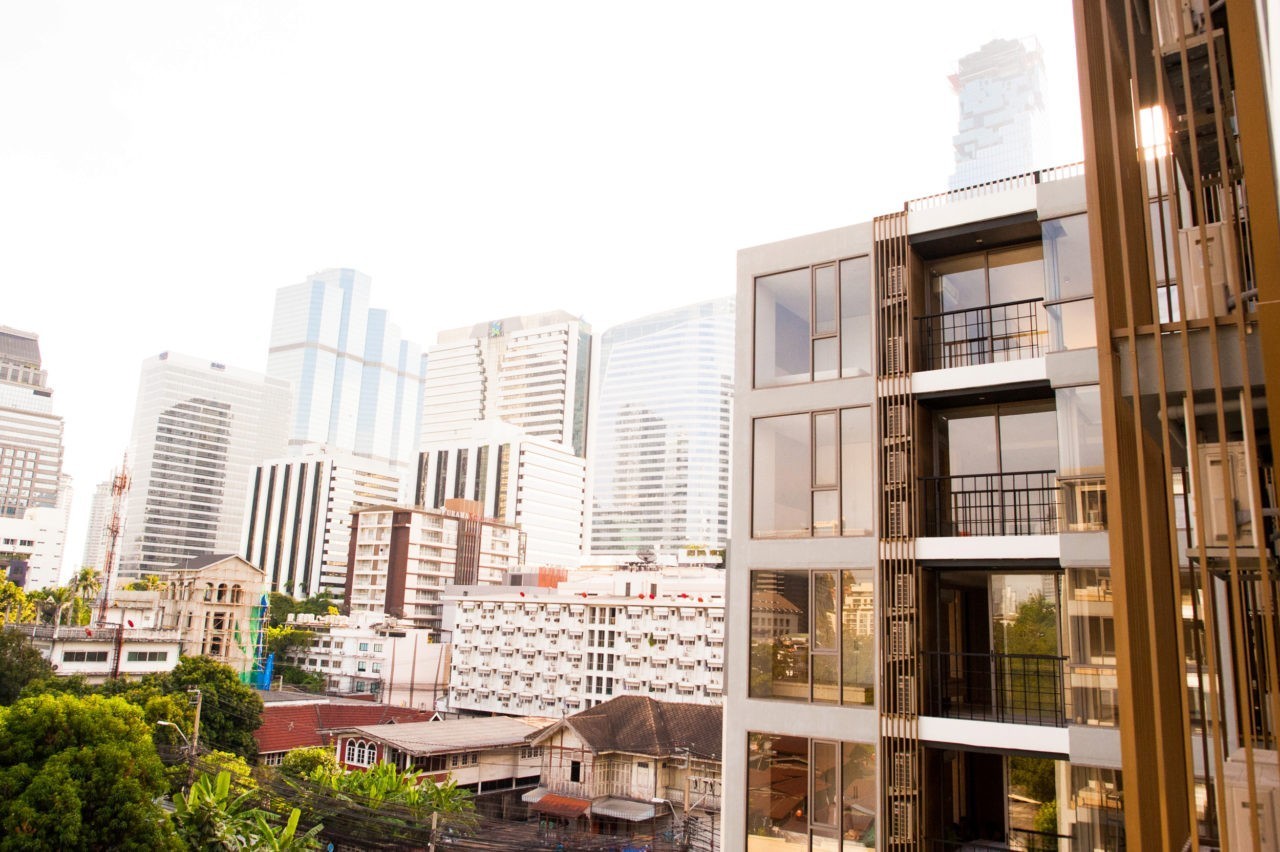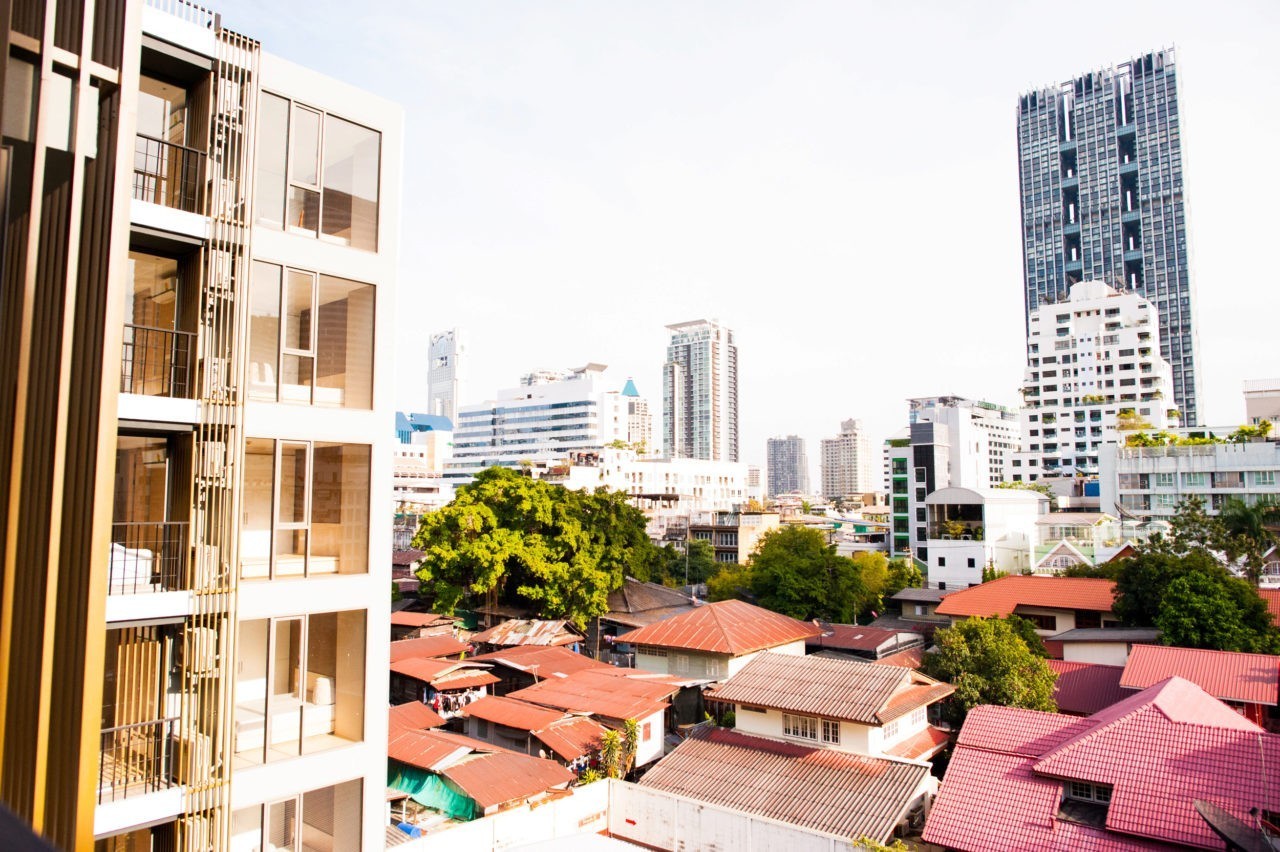 room types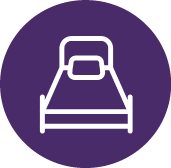 (queen size) 35 m²
description
Klass is a luxury condo in the heart of Bangkok. Clean, premium surroundings will keep you feeling warm and welcome, and our kind and responsive staff will make you feel like this is your second home.
A short walk to bars and markets, KLASS is in a perfect central location. Whether you want to visit temples, have a drink, or go shopping at a night market, you'll find it's easy to get where you're going. Only a 2 minute walk from convenience stores, and within 10 minutes walk of 3 different train stops. Enjoy full privacy, blackout curtains, and a lovely city view. After a long day, destress at the pool and chill out in the aircon. Speedy wifi is at your fingertips, along with fridge, microwave, and stove. Enjoy the onsite gym to stay fit during your holiday, or head out to party in the always-exciting Silom district.
amenities
tv

cable tv

internet

wifi

aircon

wheelchair accessible

doorman

pool

elevator

24-hr check-in

smoke detector

family friendly

shower

shower gel

towels

workdesk

hangers

carbon monoxide detector

fire extinguisher

intercom

heater

free parking

washing machine

kitchen

gym

hairdryer
SILOM 3


APARTMENTS

15/166 Soi Si Lom 3 Si Lom Rd. Bangrak 10500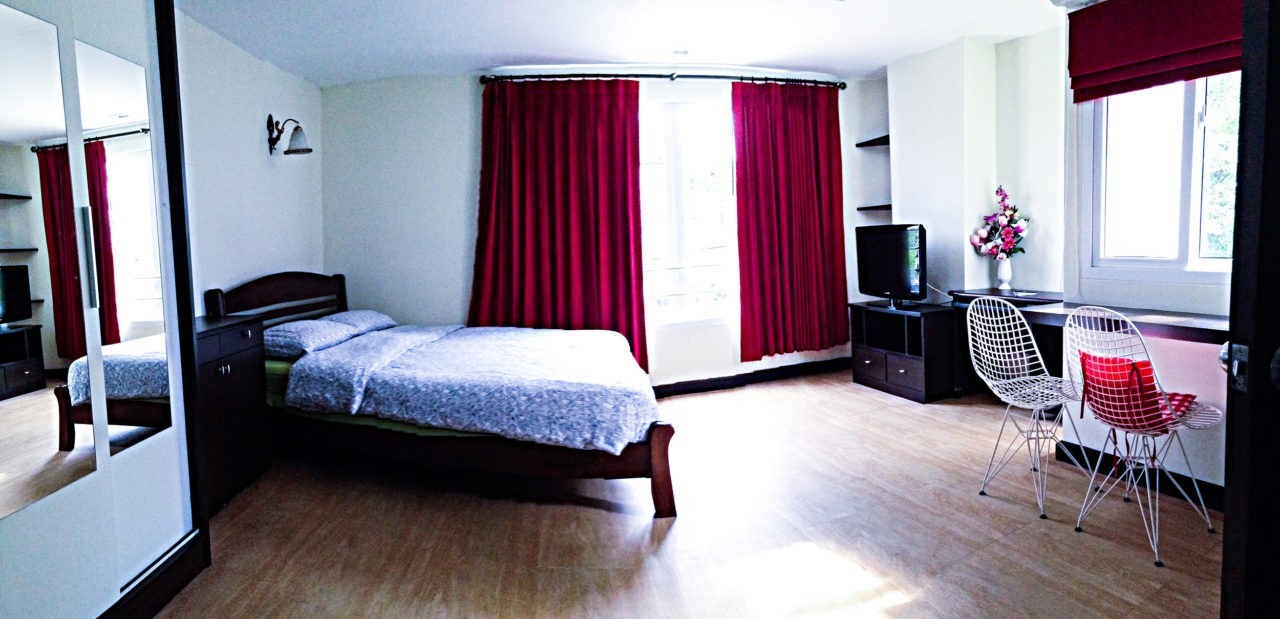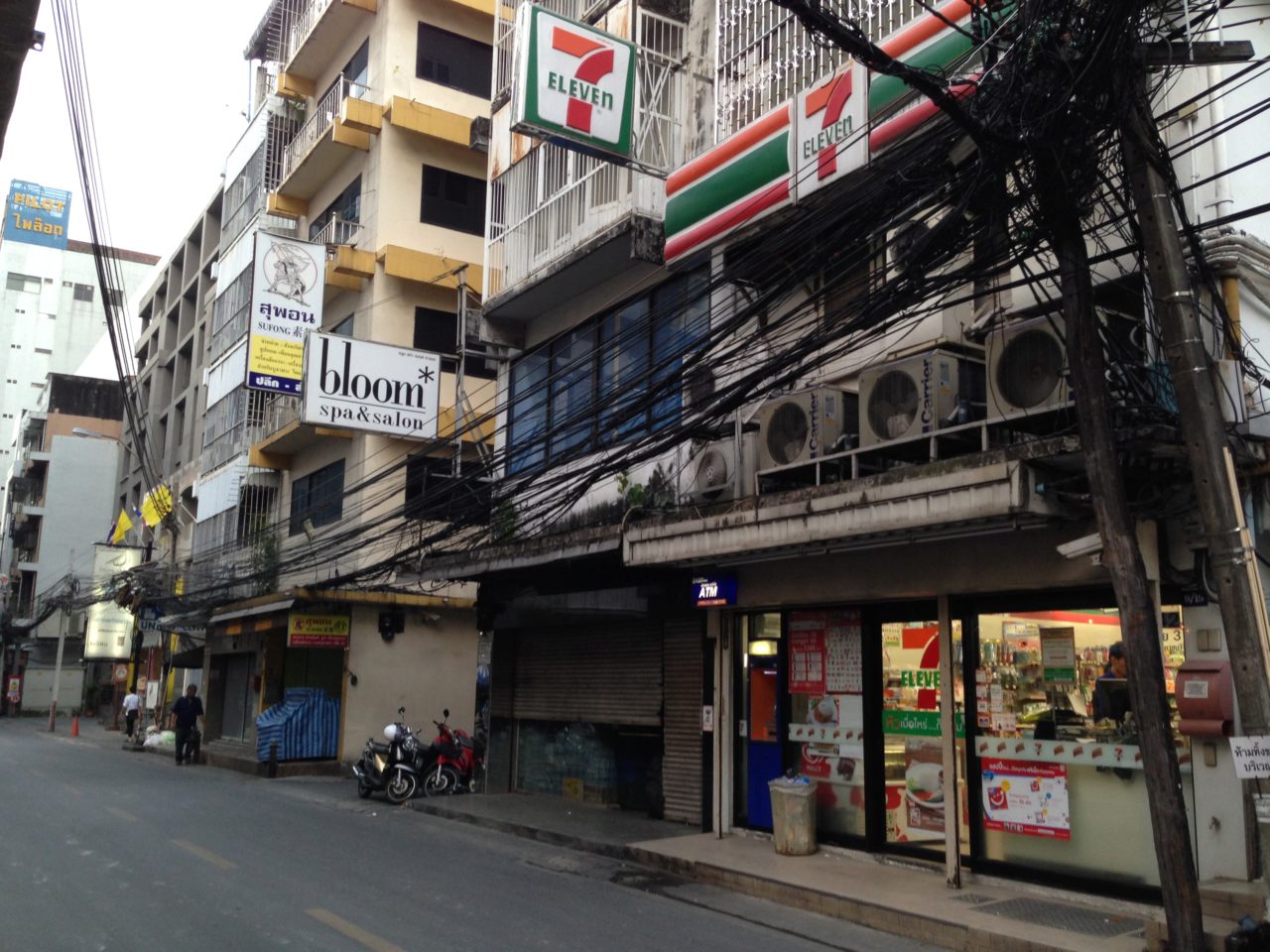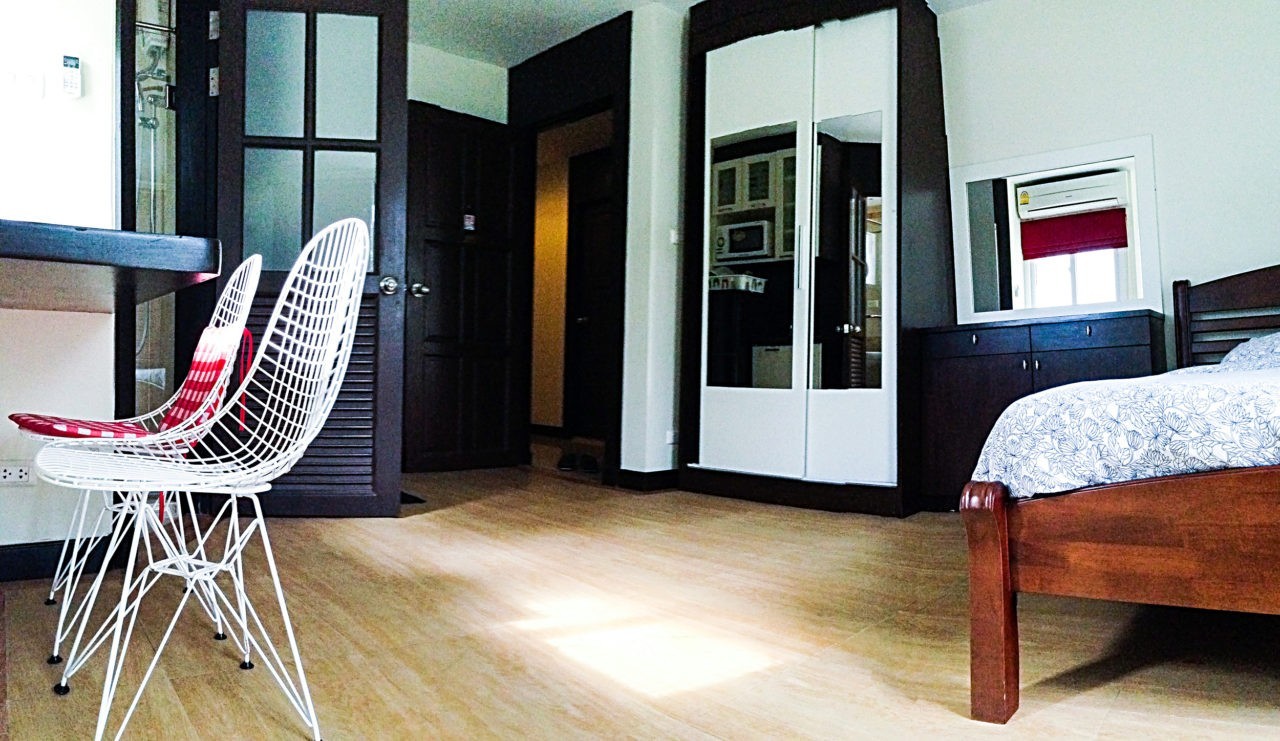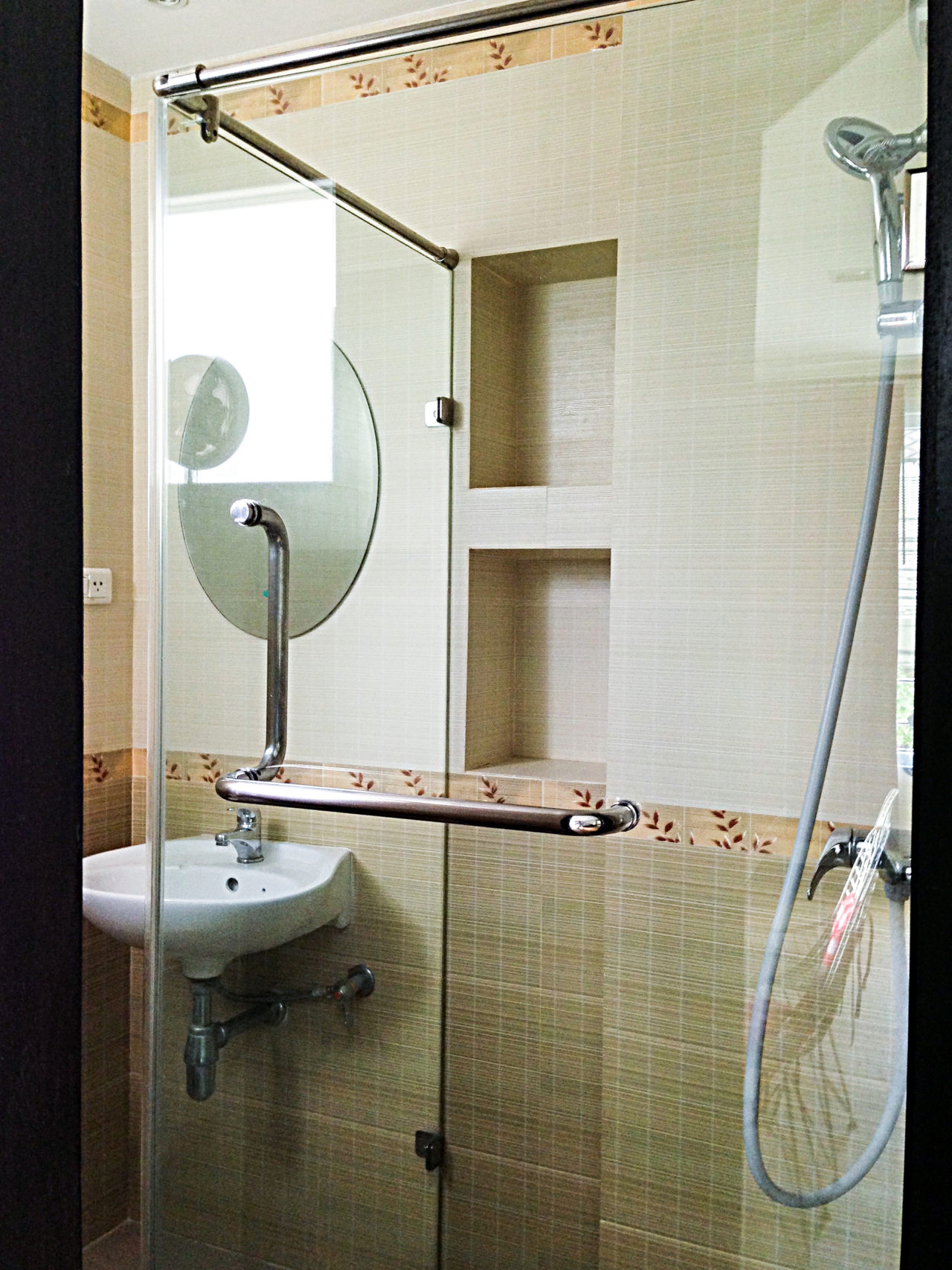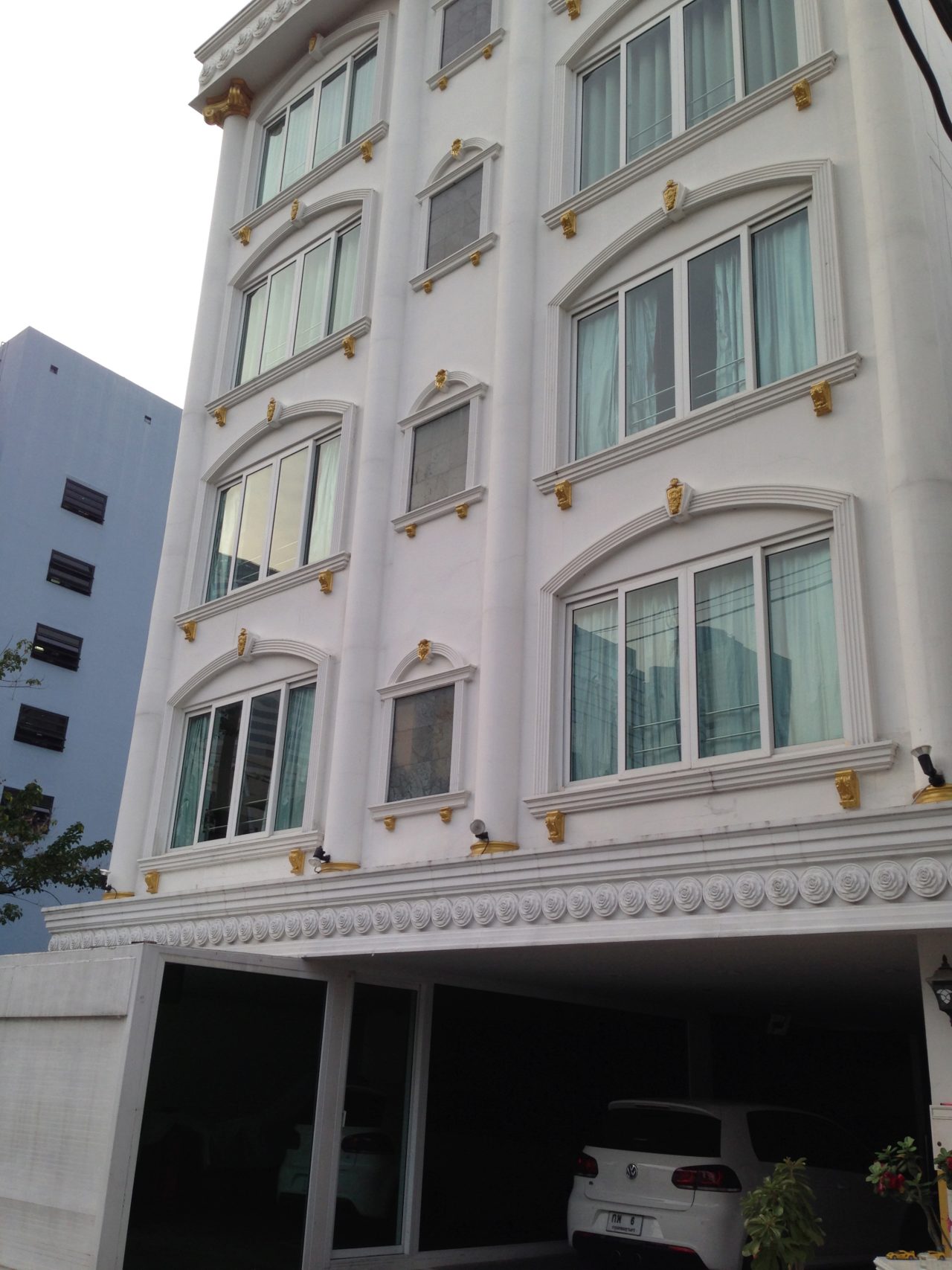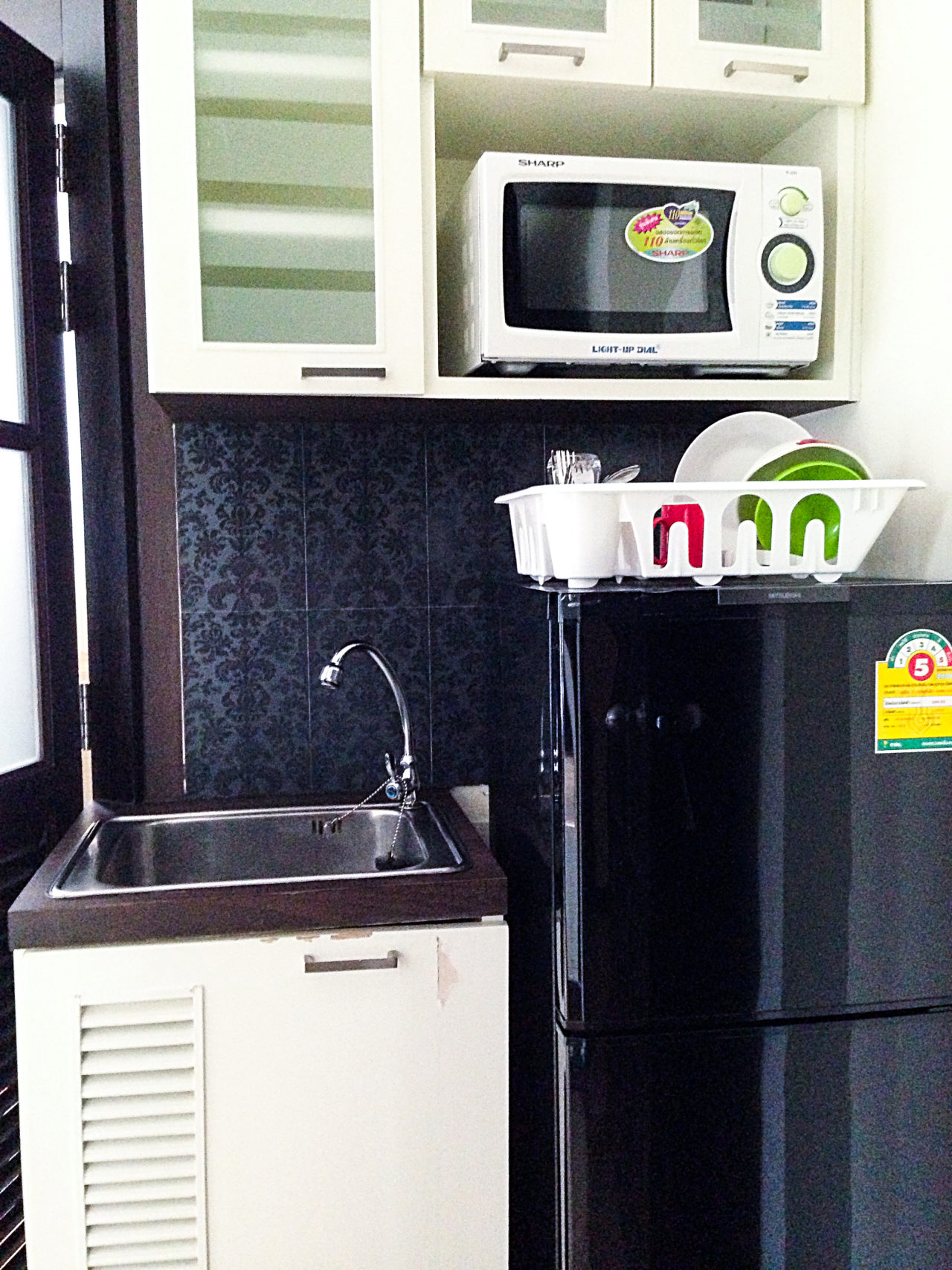 room types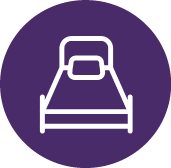 (queen size) 30 m²
description
Silom 3 Apartment is perfect for travellers who want a great location at a hard-to-beat price. Our friendly and helpful staff are ready any time of day to help you get the best out of your Bangkok holiday. This apartment is tucked in a quiet alley, so you'll sleep like a dream. It's also right around the corner from night markets, bars, and temples. If you love to party, a terrific Skybar and the infamous Patpong district are just 5 minutes away. If you'd rather explore true Thai culture, try visiting a temple or fantasy show.
Getting around is easy -- you're 5 minutes from the Chong Nonsi BTS that can take you almost anywhere in the city. Throw together lunch in your apartment's kitchen, or step outside for some world-famous Bangkok night market street food. You'll also get daily cleaning and water -- free. See how life can be at Silom 3.
amenities
tv

cable tv

internet

aircon

24-hr check-in

family friendly

shower

shower gel

towels

wifi

workdesk

hangers

washing machine

heater

fire extinguisher